This is Rhyme
At Rhyme we trust you to speak your mind in projects, to engage with customers and team members and drive the problem-solving. We want you to feel empowered to make your own decisions, but also have colleagues to lean on if needed.

If you are a go-getter, dynamic and willing to grab opportunities that come your way, Rhyme is the place to be.
Rhyme can be your playground where dreams take flight, ideas turn into innovations and every goal achieved is celebrated. If you don't find an opening that suits you, feel free to apply through our open application and we'll take it from there!
What it means to work at Rhyme
As Rhyme is a small dynamic company you have a lot of flexibility in shaping your own project work, as well as the company itself.
Our team is a diverse bunch of characters, some have come straight from school, some have become developers later in life, some are computer science graduates and some are self-taught experts. But all share an interest in JavaScript and are devoted to becoming the best developers they can be.
If you have any questions about working at Rhyme don't hesitate to reach out to our coworker Pernilla - it's always a good idea to talk to someone who actually works here if you're curious: penilla@rhyme.se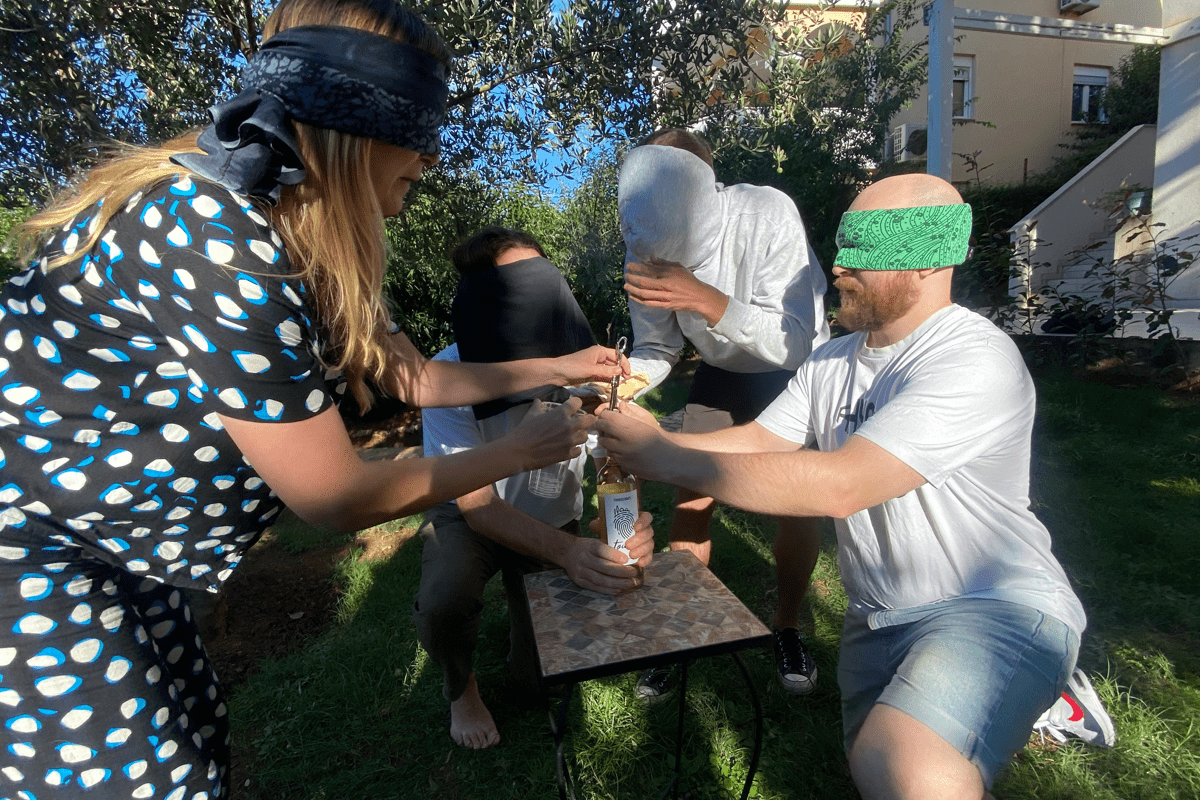 Our Values
We want to foster a culture that leverages the competence of the whole team - no matter what project we are on. We have taken to heart the multitude of research that studies high performing teams in creative tech environments and concludes that it all comes down to trust.
The possibility of failure is always present when you create something new. And we believe that our employees must feel comfortable in making those mistakes in order to truly be innovative and create top-tier products and solutions. True to our philosophy of taking big decisions together, during a workshop all Rhymers together formulated our culture in three great words: Trust, Togetherness and Innovation.
We Offer
GOOD VIBES

‣ A fun, supportive and laidback culture with creative, skilled and humble co-workers that will help you be the best ‣ The opportunity to influence most things (we like it if you get involved!) ‣ A lot of fun activities outside of regular office hours (recently we tried pottery making and playing VR-games) and weekly after works with table tennis and board games ‣ A yearly conference-trip (preferably abroad and somewhere warm) where we focus on team building and company growth

A UNIQUE CAREER

‣ A competency-based and a transparent salary model based on clear criterias (i.e. even if you're not the best negotiator you should be paid what you deserve) ‣ Continuous development through projects, lunch 'n' learn and show 'n' tells ‣ 5000 SEK in personal development/education budget on a yearly basis ‣ Partner program

...AND OF COURSE

‣ 30 days of paid vacation to recharge your batteries ‣ 5000 SEK in yearly health benefit ‣ Occupational pension and health insurance ‣ Flexible worktime (within reasonable hours) and flexible workspace (we think it's fun to work together in the office, but it's of course possible to work from home)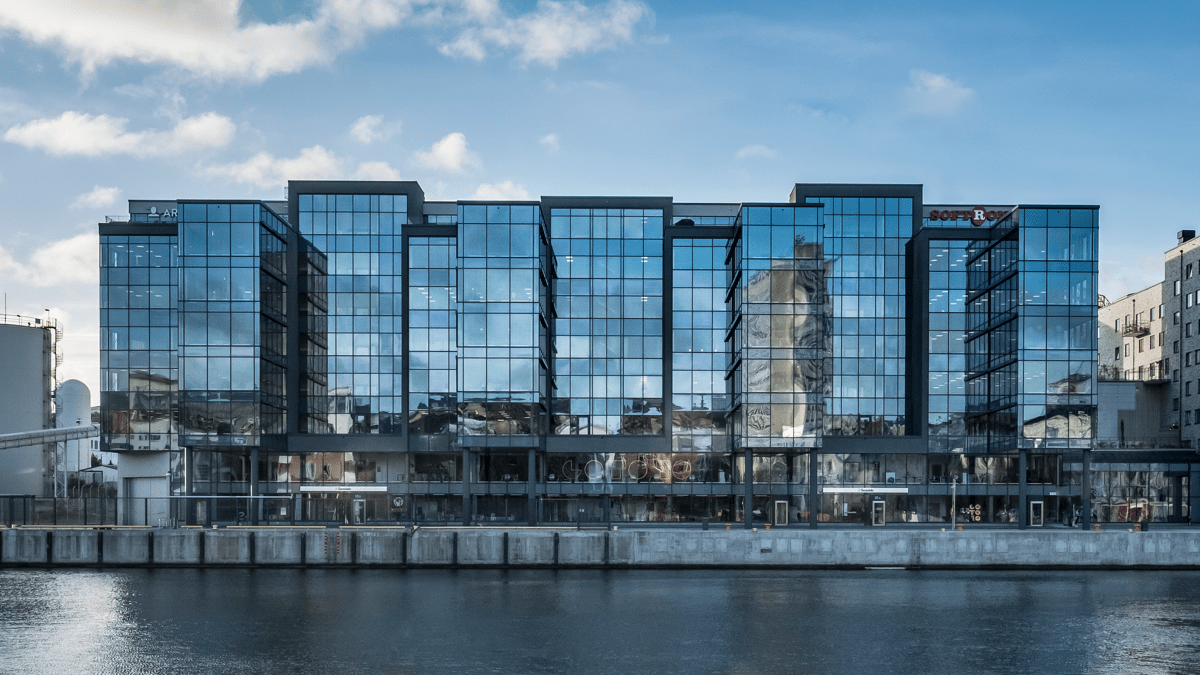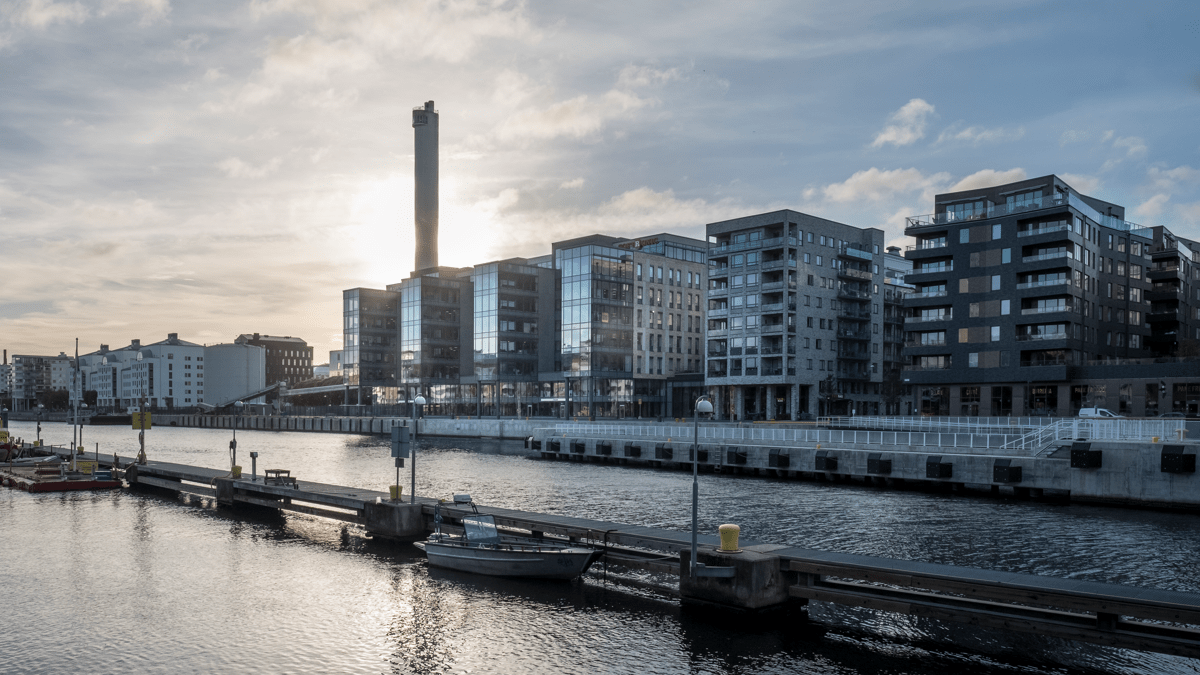 About Rhyme
We are specialised in JavaScript (we do other things as well). We seek to create an atmosphere of supportive learning and knowledge exchange at our office.

Already working at Rhyme?
Let's recruit together and find your next colleague.